Over the years we have been able to meet the needs of all our customers operating in different fields.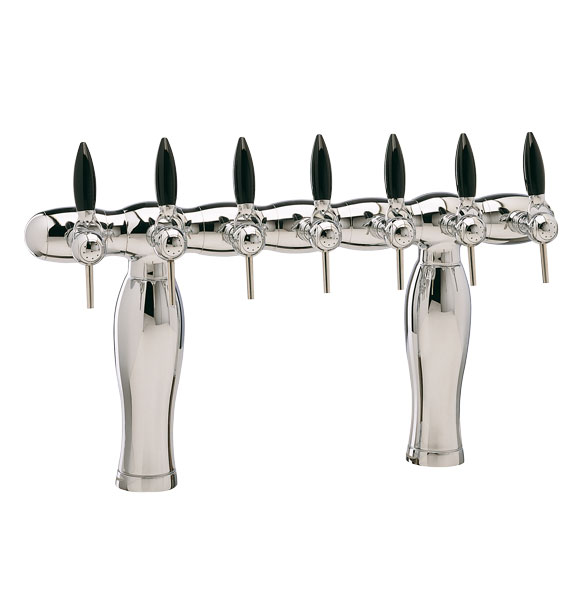 Silver & gifts
Be.Ro Galvanica processing plants, for silverware and gift items are a basic support. The processing of such items is simple, flexible and it can satisfy most of special requests: for example the two-colours treatment, where the same object may have gold/silver colored lines or surface sections.
Galvanic treatments for handicrafts is one of our main strengths.
Hotel industry and furniture
Hotel industry is one of the fields we work more, mainly with companies offering products in this sector, from silverware/cutlery for dining rooms to bar and pub equipment.
Some examples are the draught beer columns and the taps for drinks.
Funerary art
Galvanic treatments are the best solution for funerary art, since they are basic in view of the climatic condition to which the objects are exposed.
Not only that, but certain processes, such as burnishing, titanium black color or copper plating can give a holy, simple and elegant look to the objects.
Sport awards
Be.Ro Galvanica is one of the first choices in the sport award industry too. Many products are carried out in cooperation with crafts. We can offer the treatments on simpler products such as medals, as well as more complex processing on cups and trophies.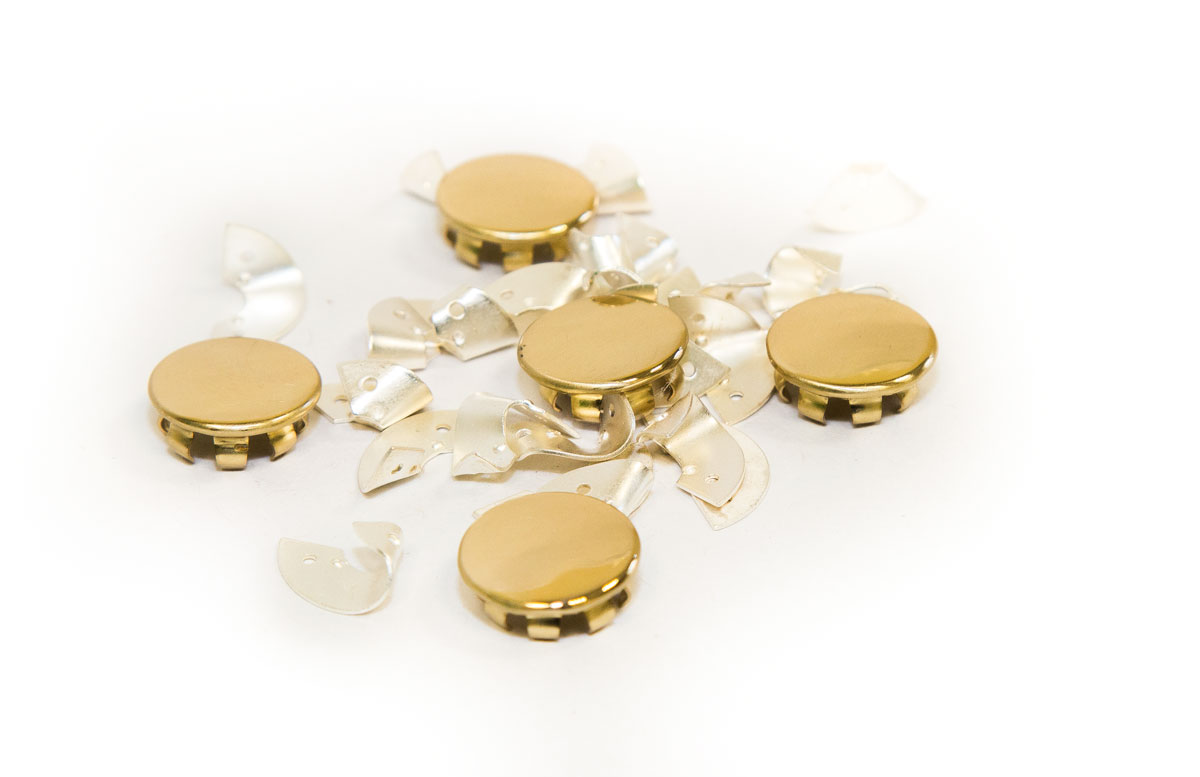 Electronics and Electrical Engineering
In the 21st century, the role of electronics has become more and more important and Be.Ro has been working in this field for several years. The processing involves mainly the components for electronic boards. For example gold plating plays an essential role to give an excellent conductivity to electrical contacts.
Furniture
The treatments on metals also involve design products for the home, as well as the classic complementary pieces of furniture items such as handles and locks.
We also work with companies producing beautiful chandeliers and objects for the living room.